A mining primer for Tesla's Battery Day
And how Indigenous pressure made a mining boss quit
Pressure from Indigenous activists reached a zenith last week when the boss of a mammoth mining company filed his resignation.
Don't worry, I'll get to the Tesla news. First, I want to make sure we take a moment to understand the circumstances that forced executives at Rio Tinto, the Anglo-Australian miner with a notorious reputation among environmentalists, to step down.
Long before Europeans called the land Australia, Aboriginal peoples considered a few caves in the desert sacred. Remains found in the cave suggest it had been inhabited for 46,000 years. Indigenous histories recorded the location as the dawn of humanity.
Rio Tinto blew up the caves, called Juukan Gorge. The UNESCO chair in Cultural Property Protection and Peace called it "a black day for us all." That was in May, three days before Australia's day of reconciliation with its violent treatment of indigenous peoples, a day called Sorry Day.
The company had asked the Australian government for permission to blow up the sites before archaeologists fully understood the meaning, and before the company recognized the Indigenous significance.
So at the time of the explosion, Rio Tinto executives knew about the site's significance, but they also had the legal right to destroy it. They also admitted later that they had investigated three other options that didn't involve the destruction of sacred sites, which they did not tell the traditional owners. The explosion ignited strong demands for reform within the company and government.
Rio Tinto crafted a response that involved a few financial penalties for top executives, but investors mobilized along with public outcry. They called for greater action to restore public trust that practices would change in the company. The CEO will leave the company officially by next March, and two other executives will depart by the end of the year.
The CEO, Jean-Sebastien Jacques, will collect at least $15 million from Rio Tinto before he exits.
Jamie Lowe, chief executive of the National Native Title Council, told the ABC:
Several million dollars in lost income is a drop in the ocean for these individuals, whose governance failings and calculated decisions robbed Australia and Traditional Owners of a world heritage-significant site.
The fiasco with Rio Tinto has prompted another prominent miner, Australia's BHP, to try to quell fears that its business could result in the same destruction. It said everyone "have the right to speak freely" and comment on their cultural destruction.
---
Weekly In
Quarry
What do we need to know before Tesla's Battery Day on Tuesday?
At the risk of feeding more hype into the Tesla, Inc. engine that relies solely on its talkative fans to advertise for the company, I admit September 22 will be a day worth paying attention to. Elon Musk's company recently became the most valuable car maker — not just EV maker. High valuation doesn't mean much: people with spare cash want a piece of the pie. But that capital is clout, even as other EV companies rival Tesla's sales.
In school, I used to sneak peeks of Apple's September Event between classes. Tuesday might be an even larger party for Tesla, especially considering it has been delayed a few times. Tesla rides the climate action wave, but we should be cautious not to equate its business success with climate success, as many Tesla-powered media outlets do.
Pundits have had fun speculating what Elon Musk could mean when he says he'll announce "exciting things" that will "blow your mind." Almost all predictions have been met with praise, but less vocal are the experts who debate whether its business model is the right way to go about the energy transition. Let's review some of the possible Battery Day news and what it means for mining.
Perhaps the most likely announcement will be that Tesla has finally achieved cost parity with fossil-fuel-burning cars. Typically buyers of battery EVs pay more for a car than for an equivalent internal combustion engine (ICE). Making EVs more appealing to consumers is one of Tesla's most central climate goals. Perhaps because Tesla has concentrated its innovation on batteries more than cars, it may achieve this point before any other company. (That's another prediction: that Tesla will begin selling its batteries to other carmakers.)
Analysts, even the US government, have determined that getting battery costs to $100/kWh will make EVs cost-equivalent with ICE vehicles. But we already have a battery that's cheaper than that. In fact, it's been around longer than the batteries in most new Teslas.
That battery is lithium-iron-phosphate (LFP), and at $80/kWh, the packs are much more common in China than the US. Part of the issue in the US is that the battery doesn't allow demanding US drivers to travel as far on a single charge. The battery has the potential to be friendlier to the environment, but US charging stations are too far apart, and US consumers are too intent on going on road trips.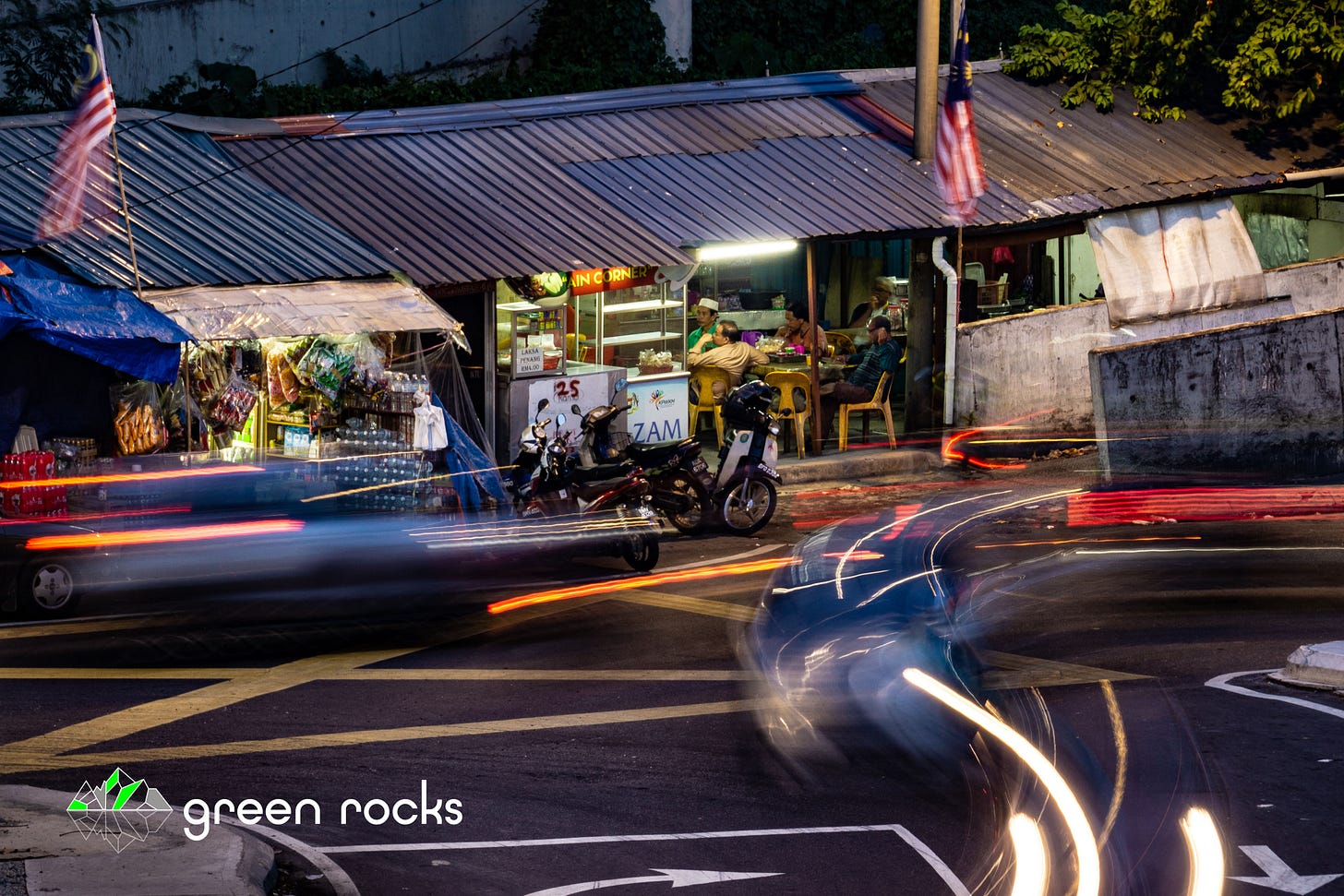 Humans need to electrify transport fast, and this company has chosen to begin with luxury sedans. Tesla believes if it can erase the premium on buying battery EVs, more will choose electric. The model mimics dominant transportation norms in the country where it is based: Wealthy consumers in the US like cheap products and individually owned cars.
As Thea Riofrancos argues, a more deliberate focus on public transport would not only be a more equitable option for consumers in the US, but it would also require fewer mines around the world to feed batteries and produce cars. Public buses would not only reduce the need for individual cars, but they would also require very different batteries, particularly ones with lower energy density which have been written off for individual sedans. For cars, what happens when the US builds more EV charging stations? Getting 300 miles from a single charge wouldn't seem as important, and more battery chemistries would be acceptable.
We may also hear more about Tesla's million-mile battery. Other companies have announced plans for their own long-range batteries that outlast a typical car's life by several times. A battery like that means a family could pass down a car like inheritance before its capacity shrinks. Producing longer range batteries adds to rumors that batteries and car frames will become distinct markets: you could keep your battery but update your frame with new features and styles.
Longer-lasting batteries reduce the market's reliance on newly mined metals in the same way that recycling does. But that will only happen after a long time, during which production will need to rely on newly mined minerals. Longer-lasting batteries may make it more difficult for recycling firms to scale up. So it begs the question: If we're trying to reach a circular battery economy, what's the point?
One main advantage of the million-mile battery is not that it last miles but cycles. A user could charge and recharge the battery in their own home as a local back-up when renewable sources like solar and wind experience a dip. It could help users localize their own energy source, especially if they choose to rely on their own rooftop solar.
Recently, Tesla received a permit to trade electricity across western Europe. Observers have also speculated that this is the first step to a Battery Day announcement that it will launch a business devoted to providing energy to the grid. Assuming that's all renewable energy, it could mean major boosts for grids in some areas where companies have struggled to find the capital to cover solar and wind installations.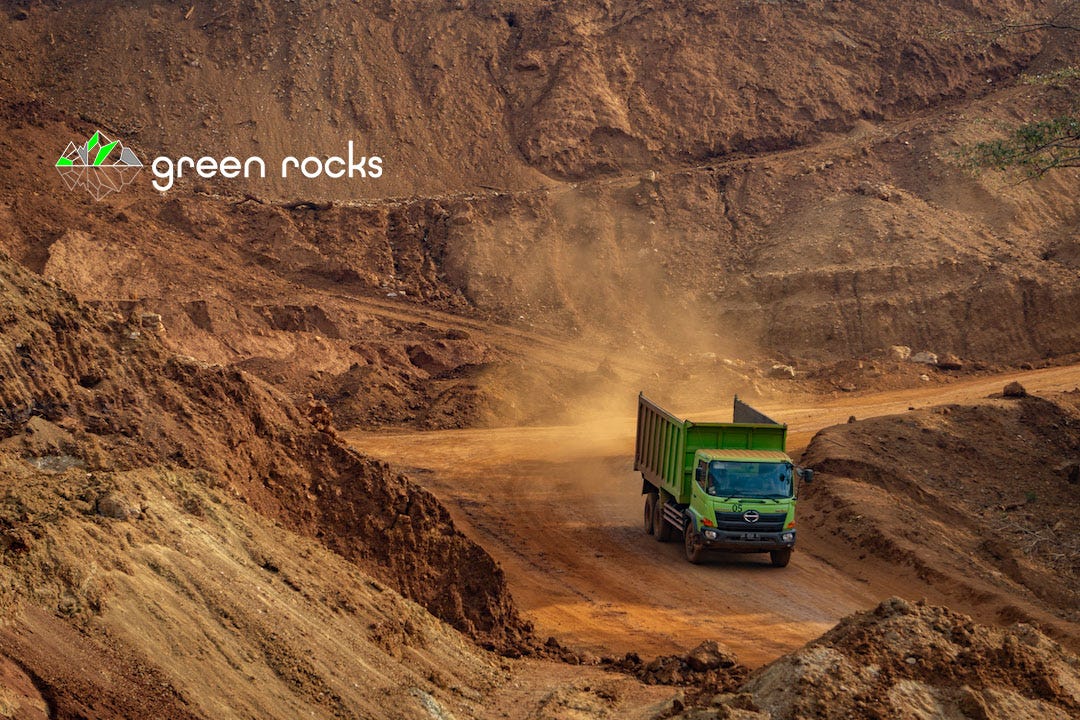 Cobalt will surely get a mention. Two of the three pages devoted to supply chain in Tesla's most recent impact report told investors that the company was trying to get rid of cobalt in its batteries, like many other producers. Just this week, the World Economic Forum published a report emphasizing the importance of artisanal-scale mining and the need for companies' support to formalize the sector in the Democratic Republic of Congo.
Tesla recently joined the Fair Cobalt Alliance, the industry's second try at a top-down audit program to ensure that only responsibly sourced cobalt is sold. According to reports, the alliance's first initiatives will make it safer for small-scale miners to access the ore. The DRC government has designed plans to address child labor issues in mining, but no company has yet to offer its support for it.
And, of course, if nickel is mentioned, make sure you've read Nickel's future in a school, an island, and an ocean. (The miner that dug up that schoolyard in Sulawesi has been officially reported to National Police.)
---
Eye on Industry
---
Reads
RT ≠ endorsement
---
Hi! I'm Ian Morse, and this is Green Rocks, a newsletter that doesn't want dirty mining to ruin clean energy.
These topics are relevant to anyone who consumes energy. If you know someone like that, share freely! Subscribe with just your email, and weekly reports with round-ups and original reporting will come directly to your inbox. It's free! (for now)